If you've been a pet owner for years, you're no stranger to the occasional mess made by our four-legged companions. Whether you've stepped in some spit up getting out of bed or come home to an unpleasant pile after work, it's never exactly. Fun. There is, however, a line between frustration and something more. If you have a regularly vomiting pet near Federal Way, it's time to look into an emergency veterinarian.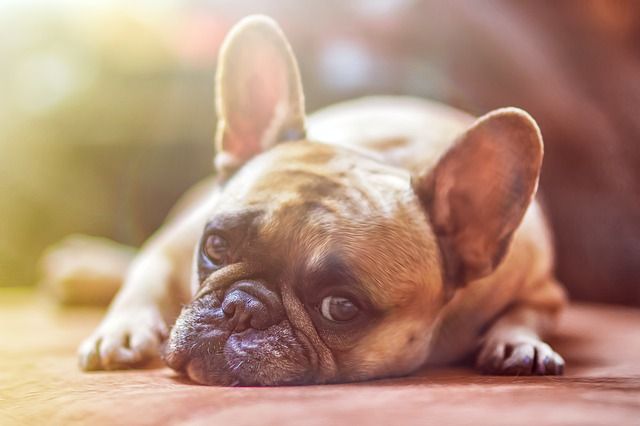 What Causes Vomiting In Pets?
There are plenty of reasons that a pet could be vomiting, some relatively benign and others much more serious. Perhaps you've switched them to a new type of food recently without phasing in the new kibble. Maybe your dog has just eaten too much food too quickly or your cat is just trying to prove a point. Pets can be especially sensitive to motion sickness, so a car ride can also produce a mess of a situation.
However, there are much more dangerous causes for vomiting pets. Perhaps they've gotten into a household poison or toxin. They could be experiencing kidney failure that's led to stomach irritation. It could even be a symptom of a neurological disorder.
When Is it Time to Take a Vomiting Pet in Federal Way to an Emergency Veterinarian
How do you know when a vomiting pet has crossed that line from an everyday occurrence to a medical emergency? Generally, a one-off episode with no other symptoms doesn't necessitate a frantic drive to the emergency vet. However, if your pet is also showing signs of lethargy, pain or abdominal discomfort, there's a chance that this vomiting is just the tip of the iceberg. Additionally, if your pet is particularly young, old or already ill, you may need to bring them in sooner rather than later. It can be dangerous to try to wait it out to see if there will be a repeat or additional problems that pop up.
If you have any questions about what to do with a vomiting pet near Federal Way, please feel free to reach out to us here at Affordable Animal Emergency Clinic.


Vomiting Pet, Federal Way